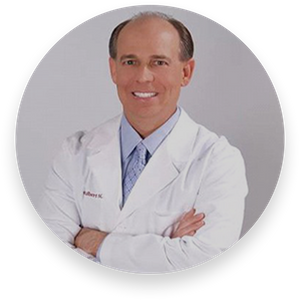 Dr. Hulbert
Why I am a doctor of Chiropractic…
When I was 17 years old, I was involved in a twisting injury in my lower back. The injury produced severe low back pain and pain that radiated down my left leg, bottom of my foot and out my big toe. This pain felt like a lightning bolt every time I moved.
The medical doctors gave me Valium therapy, physical therapy that included: hot packs, cold packs, back rubs and electric stimulation. After 9 months, a different approach was taken; steroidal injections. 13 months after my injury, I was recommended surgery to remove a large bulging disc and fuse my spinal bones.
Just 10 days before the surgery, I skeptically limped into a chiropractor's office.
As it turned out, my chiropractor did the most dynamic physical exam out of all the previous doctors. He took full length standing x-rays, taught me how to read those x-rays, and began to realign my spine.
Two good things happened. First, I found that I didn't need hot packs, cold packs, back rubs, electric stimulation, steroidal injections or 9 months of Valium therapy. And I certainly did not need 3" titanium bone screws inserted into my spine. The second good thing that happened, is that I decided to become a chiropractor.
Since 1987, I've helped thousands and thousands of people get their lives back quickly and affordably.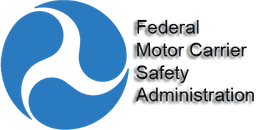 Dr. Hulbert's Credentials:
West Palmer College of Chiropractic – San Jose, California - Dec. 1987
California State Qualified Medical Evaluator
California State Disability Evaluator
Associates Degree – Chemistry
Certified Medical Examiner for the Department of Transportation's Federal Motor Carriers Safety Administration
"My purpose is to educate and adjust as many families as possible towards optimal health through natural chiropractic care. I feel the power that made the body, heals the body and does so from above, down and from the inside out." - Dr. Hulbert