New Patient Experience
On your first visit we will welcome you and introduce you to our office. Next, you will have a consultation and chiropractic examination with Dr. Robert Hulbert, DC. Then, depending on your case, you will receive the diagnostic tests and x-rays that the doctor feels is appropriate. Your consultation, examination, diagnostic tests will determine what's wrong with you and whether or not we can help you. On your first visit, expect to spend approximately 60 minutes. Below is our typical first visit procedure.
Please print the new patient paperwork, fill it out, and bring it with you to the office when you come in for your first appointment.
Click the button below to download our New Patient Paperwork before you visit to our office to help speed up the check in process:
Our 9 Step Process
Step 1: All new patients are required to fill out personal health and history paperwork. If you would like to fill out the paperwork before you come into the office and bring it with you to your first visit, click here to download the paperwork.
Step 2: Your first consultation with Dr. Hulbert to discuss your health problems and have a brief over view of what chiropractic is.
Step 3: Chiropractic examination to determine if chiropractic care is appropriate for your condition. These tests will be performed by Dr. Hulbert who specializes in the examinations.
Step 4: Dr. Hulbert will advise you to the need of additional procedures such as laboratory and x-ray tests, if necessary.
Step 5: If your case requires immediate attention, emergency care will be administered.
Step 6: You will be advised as to a time you can return for your Report of Findings when your doctor will inform you as to your examination results and whether or not your case has been accepted. You will also be advised concerning financial arrangements.
Step 7: After you return and receive your report of findings your recommended treatment program will be explained to you.
Step 8: Treatments will begin and continue as scheduled until your condition has been fully corrected, or until maximum possible improvement has been obtained.
Step 9: Begin treatment to maintain your optimal health!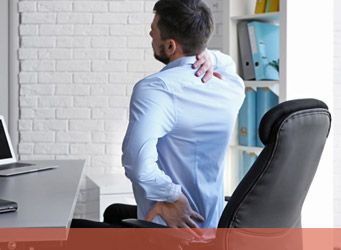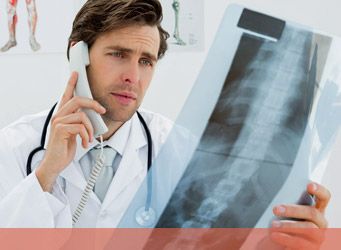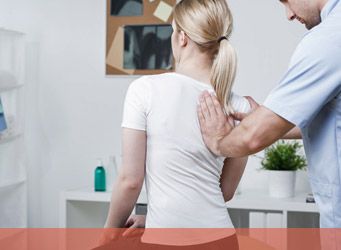 Feel Your Best Every Day
Our team of experienced and knowledgeable professionals delivers innovative solutions to manage pain and realign your posture.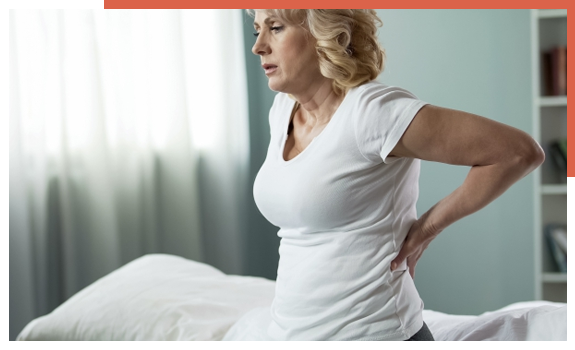 One-Off or Routine Chiropractic Care?
"Should I get routine chiropractic care, or just an adjustment?" We get that question here quite often. Of course, your back problems are unlikely to be cured in just one session. For treatment to be effective in the long term, multiple chiropractic techniques may be implemented, and subsequent maintenance is usually recommended, even for people with very healthy spines. Power Inn Chiropractic leverages a holistic approach to helping you build long-term wellness through advanced chiropractic care. In addition to our custom treatment programs, our practitioners may also suggest soft tissue therapies, rehabilitation exercises, and dietary or lifestyle modifications. We are committed to helping you safely and effectively make your life more pain-free.