Treatment & Services
Overview
Sacramento's #1 Chiropractic Office
Whether you have a herniated disc due to a car crash, lower back pain from the regular wear and tear of life, are dealing with symptoms of spinal decompression, or are even simply experiencing some minor back pain, chiropractic treatment from Power Inn Chiropractic can help you take massive strides forward in your spine health. Lasting solutions take time to create, but if you are currently experiencing neck or lower back pain, have scoliosis, sciatica, high inflammation, migraines, along with many other types of symptoms, getting a basic chiropractic adjustment is a simple way to get pain relief fast. If you are in or around Sacramento, call Power Inn Chiropractic today to schedule a spinal adjustment or to get started with more comprehensive chiropractic treatment, like Dr. Hulbert's Healing System.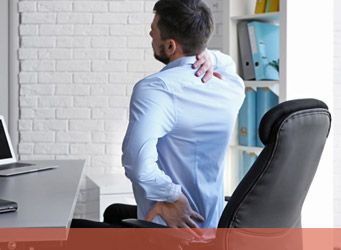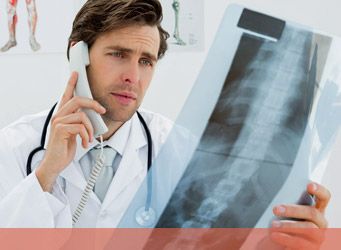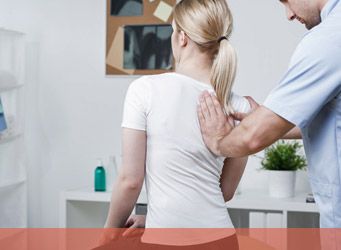 Less Stress

Better Sleep

Improved Joint Mobility & Health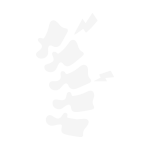 Decreased Pain
Get Chiropractic Care in Sacramento
Chiropractic care proceeds from the basic principle that the structure of your body plays a critical role in your health. Your spine is not only your main bodily support, it also protects your spinal cord, connecting your brain to the rest of your body and making up a central component of your nervous system. That's why injuries to the spine can be so damaging.
In the United States, the most common treatment sought by patients visiting their doctors is a spinal correction. Back pain is so common, it seems that everyone could benefit from chiropractic care. However, in particular, for people who have chronic symptoms of pain or medically identified back and neck conditions, chiropractic care may be an absolute necessity on their path to restoring their health. If you are in Sacramento and would like to schedule an appointment, reach out to us today!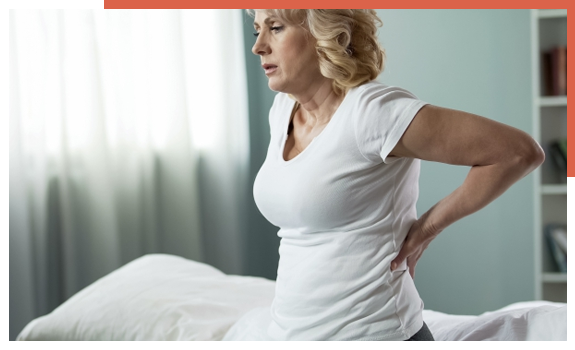 One-Off or Routine Chiropractic Care?
"Should I get routine chiropractic care, or just an adjustment?" We get that question here quite often. Of course, your back problems are unlikely to be cured in just one session. For treatment to be effective in the long term, multiple chiropractic techniques may be implemented, and subsequent maintenance is usually recommended, even for people with very healthy spines. Power Inn Chiropractic leverages a holistic approach to helping you build long-term wellness through advanced chiropractic care. In addition to our custom treatment programs, our practitioners may also suggest soft tissue therapies, rehabilitation exercises, and dietary or lifestyle modifications. We are committed to helping you safely and effectively make your life more pain-free.
Get Effective Chiropractic Treatment in Sacramento
Feel Your Best Every Day
Our team of experienced and knowledgeable professionals delivers innovative solutions to manage pain and realign your posture.