Dr. Hulbert Healing System
What Is The Dr. Hulbert Healing System?
Dr. Hulbert combines chiropractic adjustments, with multiple noninvasive treatments including: soft tissue and joint mobilization, spinal decompression, class IV laser therapy and functional exercises (in and out of the office). This approach generally decreases the recovery time.
How Does It Work?
Spinal Decompression Therapy is a treatment that utilizes traction force in order to gently decompress an injured disc. The patient lies on a decompression table while a special computer applies gradual levels of distraction to gently pull apart the spine, allowing the disc to reform to its proper shape. This accelerates the healing process by alleviating strain on the injured disc, while restoring its access to the body's natural flow of nutrients.
Class IV Laser Therapy offers expedited pain relief through a process known as photobiostimulation. Prompted by a dose of deep penetrating photonic energy, your body produces increased amounts of ATP (Adenosine Tri-Phosphate), the substance responsible for cellular energy production. The increased levels of ATP lead to improved circulation, reduced inflammation, and ultimately, a rate of healing that is three to five times faster than normal.
When used together in measured increments, these treatments provide safe, non-invasive pain relief at an expedited rate. The Dr. Hulbert Healing System is a non-invasive solution for a multitude of ailments including carpal tunnel syndrome, neuropathy, failed back surgery, herniated/bulging discs, degenerative disc disease, sciatica, and spinal stenosis.
Benefits
Our practice uses the latest techniques and treatments to ensure a speedy and pain-free recovery. See and Feel the Benefits of our Powerful Laser Therapy for Yourself!
Healing and pain relief with no side effects, drug interaction effects, or invasive surgery.
Treats acute and chronic conditions as well as post surgical pain.
Many times, pain relief is felt immediately.
Most treatments take only 10 minutes or less.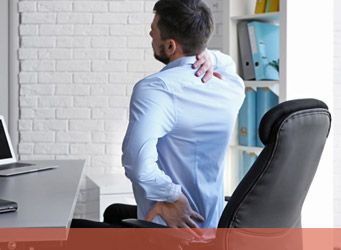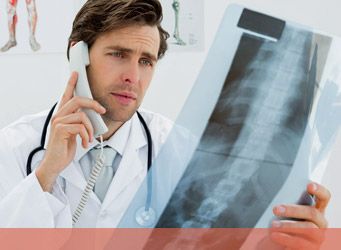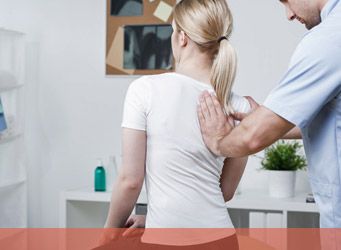 Feel Your Best Every Day
Our team of experienced and knowledgeable professionals delivers innovative solutions to manage pain and realign your posture.