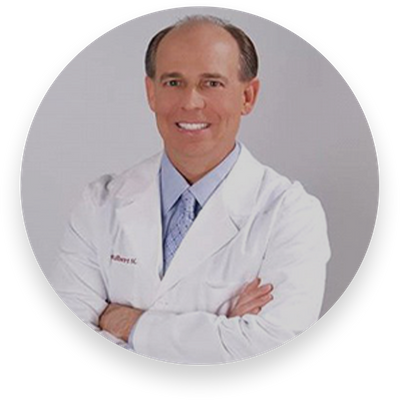 Power Inn Chiropractic
We focus on spinal correction to change your life for the better.
8280 Folsom Blvd, A, Sacramento, CA 95826
$67 special
Consultation, Exam, Needed X-rays, X-Ray Review, and 1st Adjustment.
Discover how Dr. Robert Hulbert can help you improve your health, eliminate stress, and live a pain free lifestyle! Chiropractic has become the most popular natural health care choice in the United States. It is more understood, accepted, and used than ever before. The reason why chiropractic care is so popular is because it gets great results.
More and more people are trying chiropractic care and finding it makes a huge difference in their health. There is no other health care service that can improve your health and how you feel the way chiropractic care can. Visit your Sacramento chiropractor today.
Don't Let Pain Stop You
We take a strict chiropractic approach to ensuring your wellness. We focus on spinal correction to change your life for the better.
Deep Tissue Laser Therapy
Car Crash Recovery
Health Presentations
Nutritional Counseling
Spinal Test Procedures
Spinal Adjustment
Spinal Muscle Rehabilitation
Spinal Decompression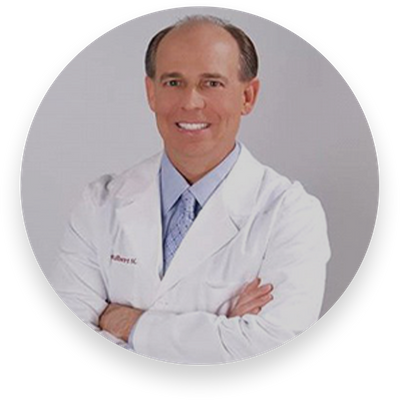 Helping People get their lives back quickly and affordably since 1988.
Education:
Doctor of Chiropractic - Palmar College
AS Degree - Chemistry
Licensed in California
Licensed in Texas
What Our Patients Have To Say: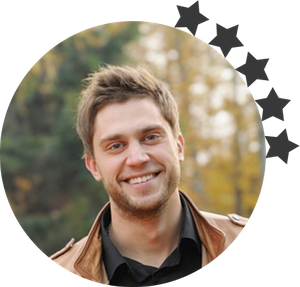 James B.
"Dr. Hulbert was amazing. I brought my 3month old in for a second opinion and I'm glad I did. He is very knowledgeable and takes the time to explain and teach you about the body. The office is very big and clean. We'll definitely be back!"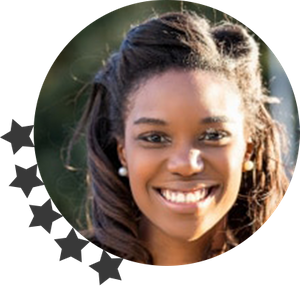 Marina M.
"My family and I have been coming to Doctor Hulbert for many years. He does an excellent job of keeping my family in optimal health. We are grateful and appreciate all Doctor Hulbert has done for us. Thank you Doctor Hulbert for the great service you provide for us."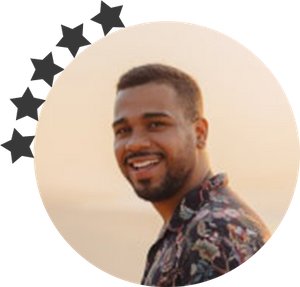 Gabriel S.
"Dr. Hulbert is a gift from God! I've had horrendous back pain for 15+ yrs. (probably from the 25+ yrs of sports I've played) and I've been seeing him for little over a year now and I have little to no back pain. He is a true professional who is very thorough and passionate about his work!!!!"
8280 Folsom Blvd, A
Sacramento, CA 95826