Introductory Special: $67
Consultation, Exam, Needed X-rays, X-Ray Review, and 1st Adjustment.
Knowledgeable, professional and friendly. Doctor is a great listener and addresses you discomforts and concerns.
- Justine G.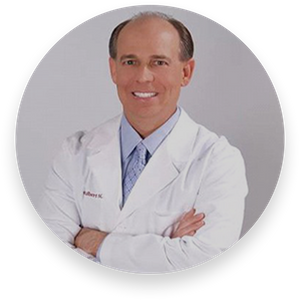 Conveniently Located in Sacramento
Discover how Dr. Robert Hulbert can help improve your health, eliminate stress, and live a pain free lifestyle! Chiropractic has become the most popular natural health care choice in the United States. It is more understood, accepted, and used than ever before. The reason why chiropractic care is so popular is because it gets great results.
More and more people are trying chiropractic care and finding it makes a huge difference in their health. There is no other health care service that can improve your health and how you feel the way chiropractic care can. Visit your Sacramento chiropractor today.
We take a strict chiropractic approach to ensuring your wellness. We focus on spinal correction to change your life for the better.
Car Crash Recovery
Spinal Adjustments for Realignment
Spinal Decompression Therapy
Deep Tissue Laser Therapy
Spinal Test Procedures
Spinal Muscle Rehabilitation
Health Presentations
Nutritional Counseling