New Patient Forms
We know being a new patient can be a tedious process. No one likes filling out paper work on a clipboard at the office. Maybe you don't have all the information you need with you, maybe you'd rather fill it out at your own leisure. For your convenience we have provided our new patient forms online. You can download our form, print it out, and fill it out at your convenience before your first office visit.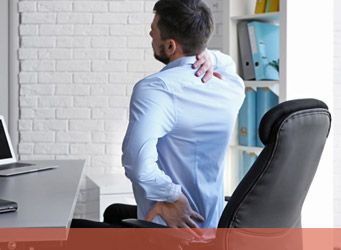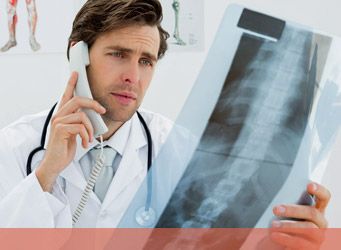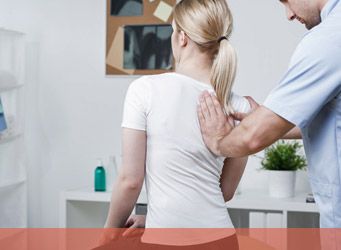 Feel Your Best Every Day
Our team of experienced and knowledgeable professionals delivers innovative solutions to manage pain and realign your posture.